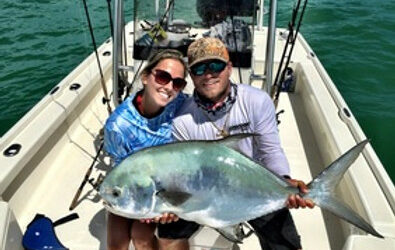 Shot a show with Roland Martin today and we really got into some Large schools of permit and tarpon. we went 6 for 6 on permit and 1 for 3 on tarpon!!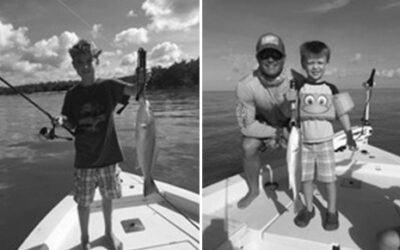 Took a family of four today for a half day charter Father, mother, and 2 youngsters 11 and 4 we started off the day with a solid redfish bite landing 4 fish and losing 3 more the youngins were thrilled since it was their first fish! we then moved to a couple other spots as the tide got higher in search of some snook we caught multiple snook ranging in size from 21 to 30 inches. It was an action packed day to say the least but the highlight of it all was watching the kids scream in joy as they were reeling in their fish!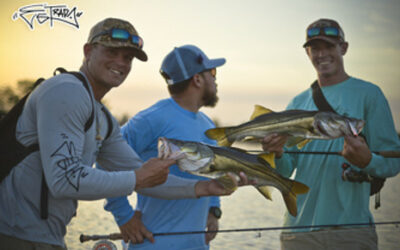 A few months ago, Estrada Art Ambassador Capt. Ty Loyd Jr. was telling me about his glades walking. He would walk through the sawgrass, cattails and swamp water in search of Snook, Tarpon, and Redfish. I just assumed he was exaggerating a bit for a couple of reasons. I assumed if he said it was this crazy journey just to get to the fishing grounds, less people will likely ask to be taken there. And also thought it was just an exaggeration, as any fisherman when telling a story. Every week, he would send me photos of him in the swamp with snook and to be honest, I never was that impressed. Now, these were mostly all quality snook in the 28-36″ range, but snook kind of lost their luster the first time I saw tailing redfish. One day Ty decided to stop sending photos, but sending videos of double ups, triple ups on quality snook. Still, I was intrigued, but not quite hooked just yet. One...