Rates
Rates are for 1 to 3 anglers. Add $50 extra for an additional angler. I can only take up to 4 anglers on board. If you have more than 4 anglers I can arrange for another boat.
custom trips
call 239.294.8393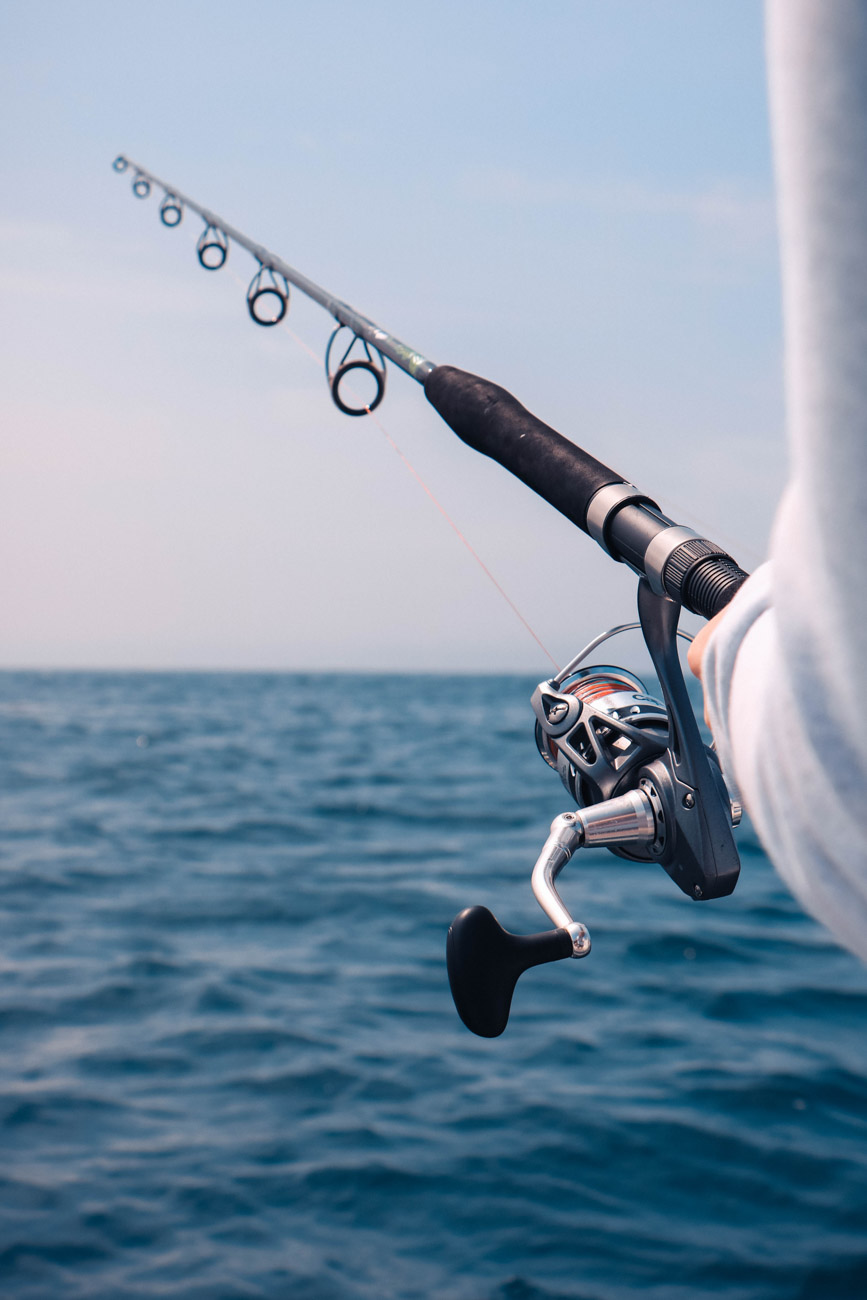 We accept Cash, American Express, Discover, Visa & MasterCard.
If I am unavailable by phone I may be on a trip and my cell service may be out of reach. Please leave me a message and I will contact you as soon as I get back on land.
what's the cancellation policy?
 A $150 cancellation fee will be assessed to your credit card should you cancel 14 days prior to your trip date.

Full payment will be applied to your credit card should you fail to cancel within 7 days prior to your trip date.

 Bad weather is always a concern. We do our best to work around these conditions. Cancellations due to the weather conditions will be left up to the decision of the captain.
* Note: Your requested date will not be reserved until credit card information is provided.