outfitters & guide service

outfitters & guide service
welcome to
glades dayz
outfitters & guide service
I'm a fishing guide in Southwest Florida and a Florida native. I was born and raised right here in Marco Island, Florida. I do every type of fishing you could think of including fly fishing, artificial spin fishing, and live bait spin fishing as well as shark and nearshore fishing on the wrecks. I specialize in targeting Southwest Florida's premier sport fish, tarpon, snook, redfish, permit and trout. I offer trips to all experience levels from beginner to expert. Fishing is my passion and I absolutely love it.
services & rates
Rates are for 1 to 3 anglers. Add $50 extra for an additional
angler. I can only take up to 4 anglers on board. If you have
more than 4 anglers I can arrange for another boat.
custom trips
call 239.294.8393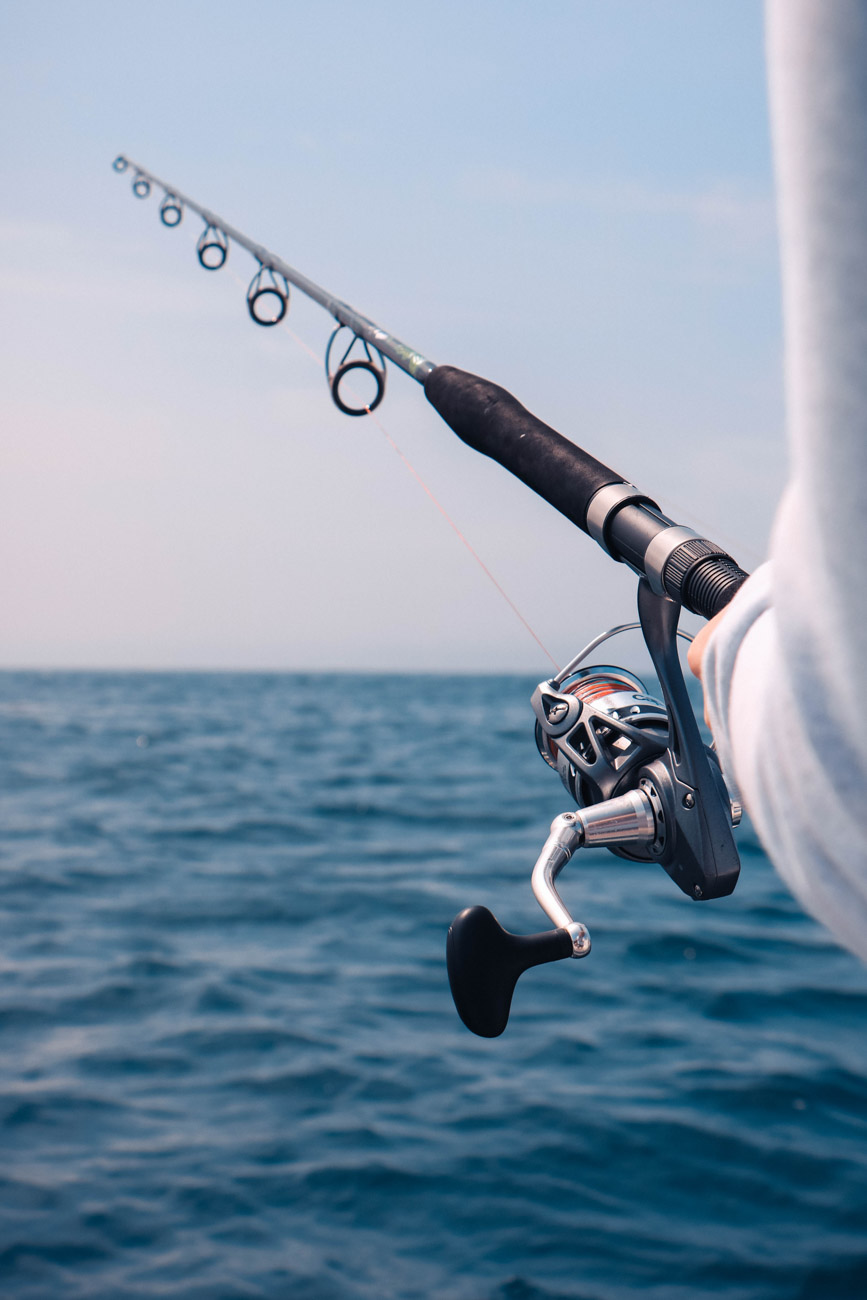 We accept Cash, American Express, Discover, Visa & MasterCard.
If I am unavailable by phone I may be on a trip and my cell service may be out of reach. Please leave me a message and I will contact you as soon as I get back on land.
what's the cancellation policy?
 A $150 cancellation fee will be assessed to your credit card should you cancel 14 days prior to your trip date.

Full payment will be applied to your credit card should you fail to cancel within 7 days prior to your trip date.

 Bad weather is always a concern. We do our best to work around these conditions. Cancellations due to the weather conditions will be left up to the decision of the captain.
* Note: Your requested date will not be reserved until credit card information is provided.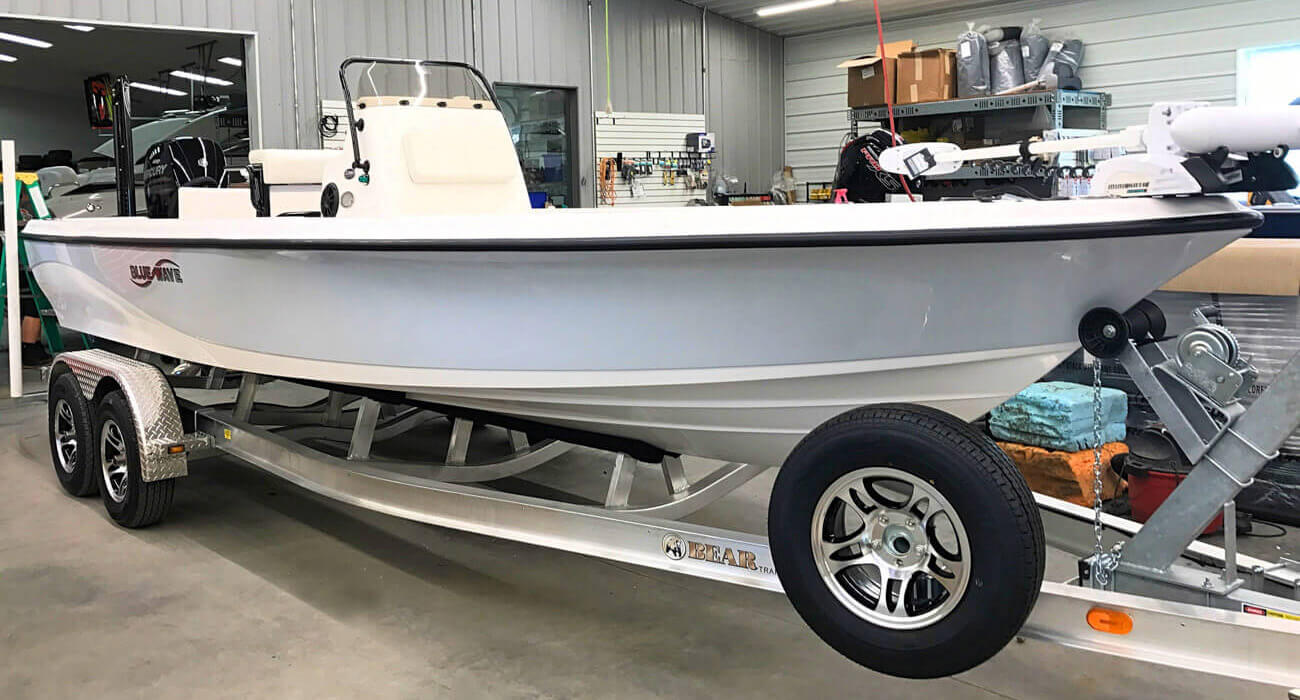 22 FT BLUE WAVE BAY
This boat combines the very best of inshore and near-shore angling with the same durability as the other bay boats in a more tournament-styled fishing boat package. Thanks to its Yamaha power, remarkable 12" draft and ability to perform remarkably well in rough water, this center console provides tremendous fishability.
18 FT SALT MARSH HERON
My Poling skiff for spin and fly fishing is a Salt Marsh Heron 18ft powered with a 60hp evinrude etch motor super shallow drafting boat for sight fishing snook, redfish, and tarpon. The Salt Marsh features wide walk around gunnels and a generous beam for high-level stability.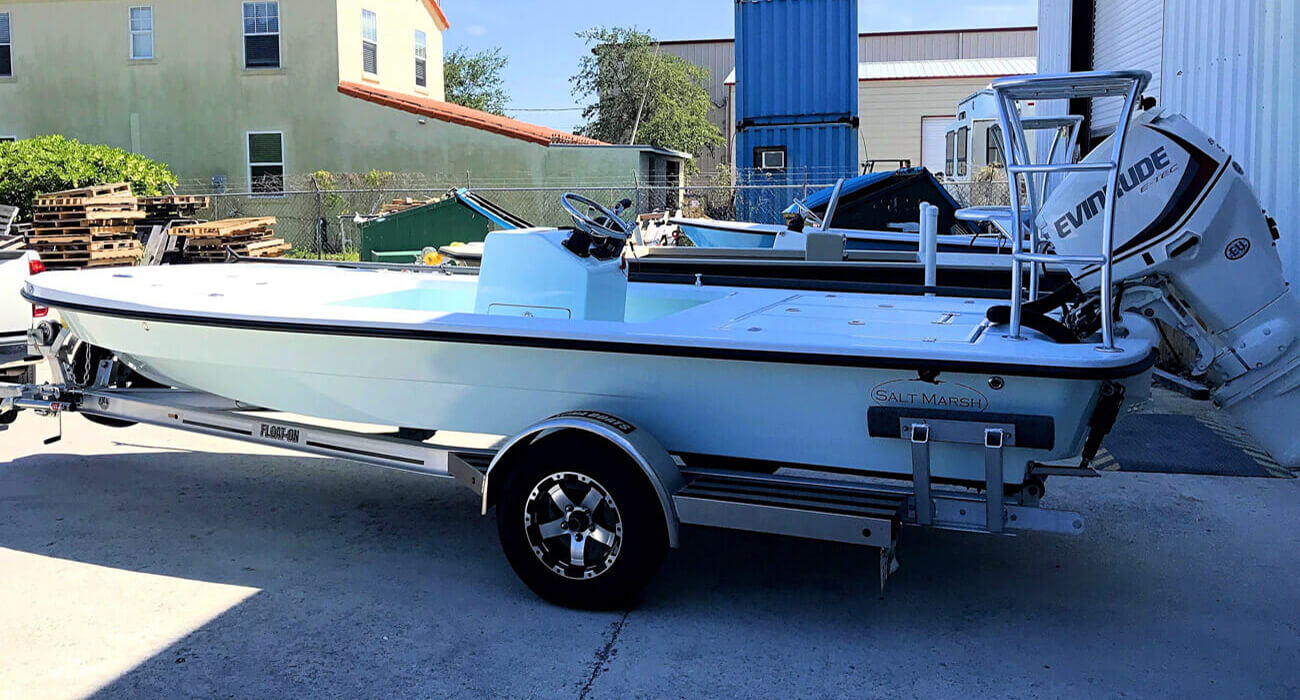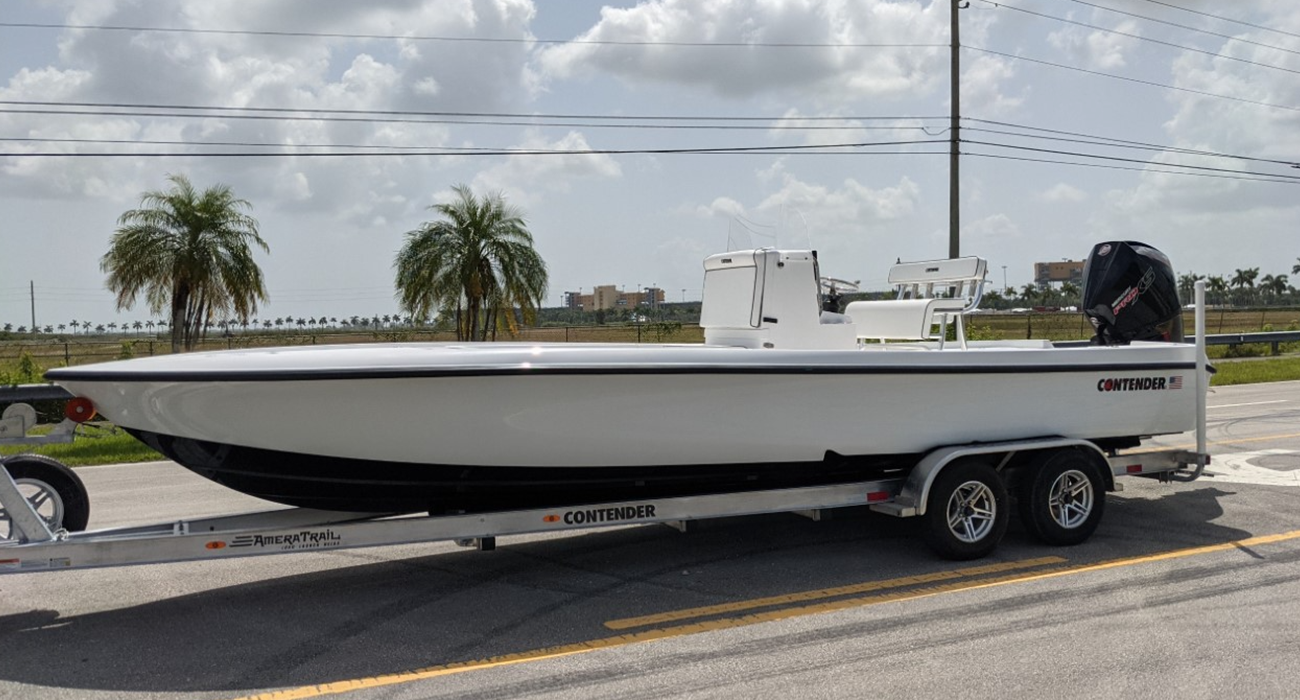 25 FT CONTENDER
Coming Soon!